Who is This Rob Z. Person, Anyway?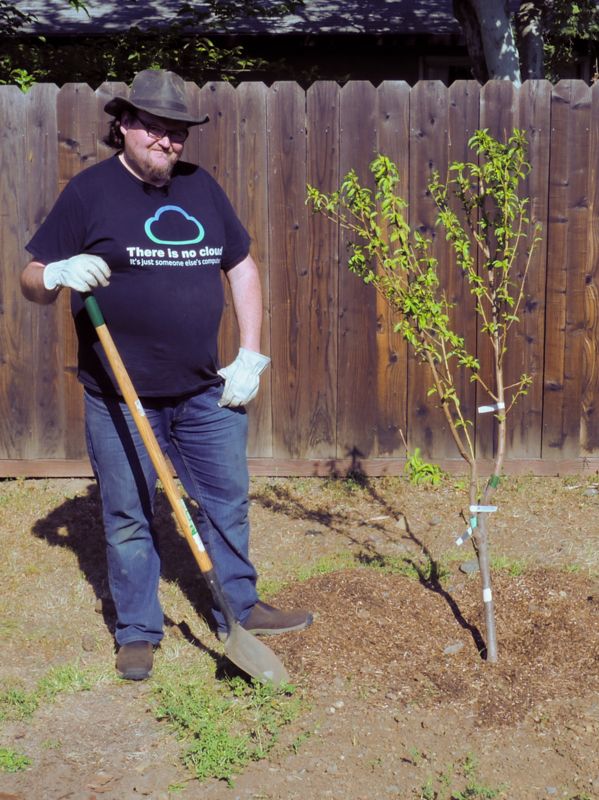 Throughout his extensive career in the IT industry, Rob Z has held a number of roles encompassing the buzziest of words - front end developer, full stack web application engineer, marketing technologist, technical marketer, developer advocate and evangelist, and technical strategic consultant. He has been repeatedly praised for his ability to translate complex technical concepts into business value understandable to normal people.
Rob Z. developed a passionate empathy toward developers after spending his early career as a full time web engineer. He made the switch to supporting and advocating for developers during his first role managing the API program for a SaaS email marketing company. He relishes working with developers across varying backgrounds and skills sets to make them more productive and help them shine in their roles. Rob Z. has since shared this passion with companies of all sizes across the globe to help them attract and keep developer customers loyal by fostering great developer experiences. Most recently, he has focused on enhancing the developer experience for internal engineering teams to improve their efficiency and maximize their productivity while ensuring software engineers continue to love their work.
When not referring to himself in the third person, Rob Z. enjoys geekily obsessing over his backyard garden projects, growing gourmet mushrooms, researching California's history (primarily the pre Gold Rush era), and spending time with his wife and son.
---
What Do You Mean By "We"?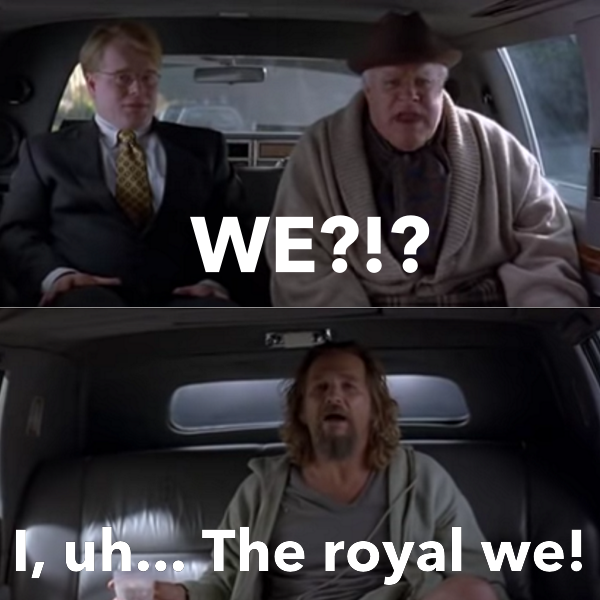 Rob Z. is, indeed, one person. And, while his skill set is extensive - and he hates saying no to new adventures - he is, like all of us, limited by time.
Fortunately, he has developed an extensive network of incredibly talented and thoughtful people to whom he will turn from time to time when the level of work rises above his capacity or lays outside his areas of expertise. Rest assured - your information will always be secure and your projects are in the best hands in the business.
---
Your Logo Looks Like It Was Designed By An 11-Year-Old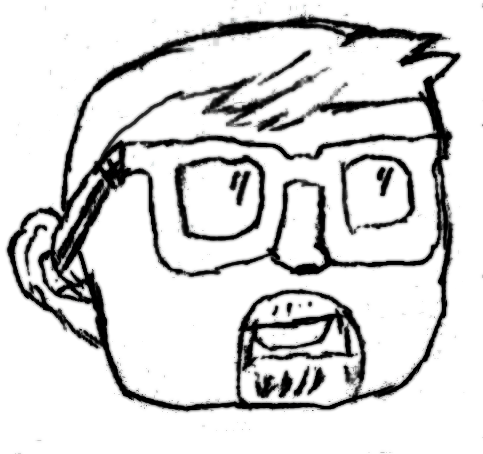 It was! My son occasionally likes to play a game where he draws whatever we ask him to. It's a fun little challenge that helps him step up his creative skills. I ran out of ideas one night and just said, "Fine, draw me." This is the result, and I love it.
What's the point of being an independent consultant if I can't indulge in the delightful talents of my family for shameless self promotion now and again?